Message To Shareholders/Investors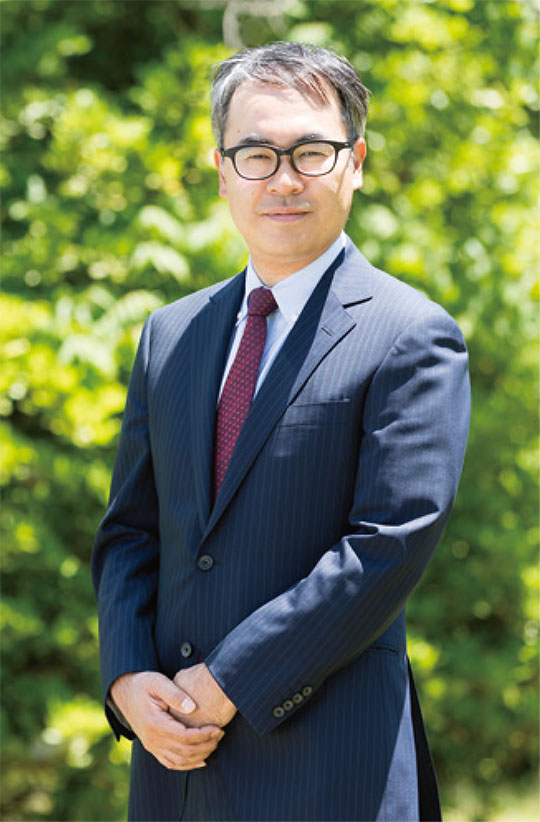 The year 2022 was one in which advances in our development pipeline resulted in further enhancement of corporate value. Among pipeline compounds already licensed out, GLA-ALPHA® Combination Ophthalmic Solution (K-232) was launched, becoming DWTI's third drug to reach the market. Other pipeline advances included the initiation of a Phase III clinical study in the US investigating K-321, and the start of a domestic Phase I clinical study evaluating DW-1001.

DWR-2206 was newly added to the pipeline. Although DWR-2206 is the company's first regenerative cell therapy, we think this addition to our core ophthalmology pipeline will aid us in delivering to patients the optimal treatments for their conditions.

K-321 and DWR-2206 are both in development as treatments for corneal dysfunction, an area attracting considerable attention due to the significant unmet medical need. We are working together with partners to bring treatments to market without delay.

In 2023, we will continue to focus on development of H-1337. DWTI is focusing on the "enhancement of the pipeline" and "expansion of business domains." Few bioventures undertake late-stage clinical trials on their own, and we think that in-house development of H-1337 will not only result in "expansion of business domains," but also provide a significant contribution to DWTI's growth. To that end, we are working as one to successfully complete a Phase IIb study of H-1337 and proceed to later-stage development.

In drug discovery research as well, we will continue the search for future earnings sources. Uncertainty in new drug development remains high, but competition only keeps intensifying as technology advances. Against this backdrop, we are actively collaborating with other companies with the aim of further refining our technical strength in basic research, which we consider extremely useful, in order to deliver valuable new drugs to patients.

New drug development is highly complex, taking much more time than we imagined. However, we think our work continues to have great significance and can make a large contribution to society. In these rapidly changing times we expect that occasionally we will encounter roadblocks, but even in such instances we will strive sincerely to meet the expectations of all stakeholders, including shareholders and investors.

Based on our founding philosophy of "Innovative New Drugs to the World from Japan", we will continue to grow.

We sincerely appreciate the continued supports of our shareholders and all stakeholders.
President and CEO Yuichi Hidaka