Message To Shareholders/Investors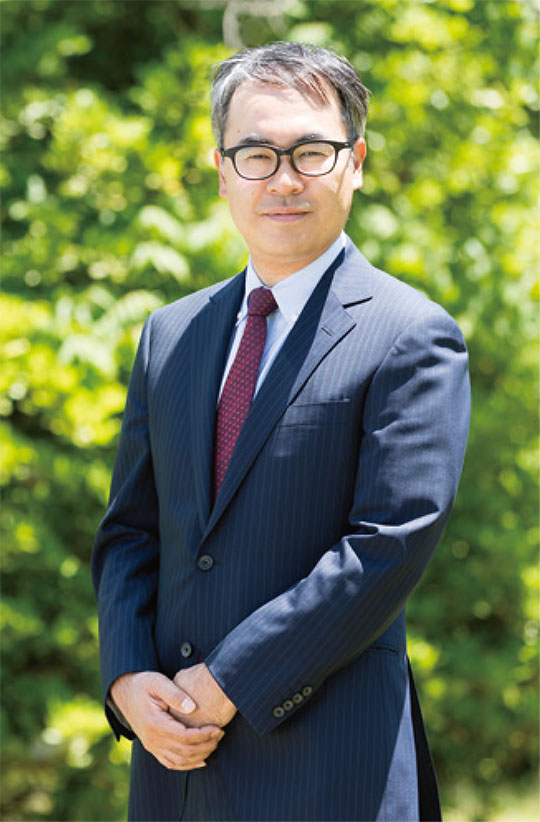 We are currently fully committed towards the clinical development of H-1337 in the United States. H-1337 is the most important pipeline for us, and we would like to grow it greatly.

With H-1337 as the main axis, in 2021, we worked on,
"Enhancement of pipeline" and "Expansion of business domain", which are the themes for advancing the business.

In the research project, we focused on the drug development that will be the seeds of future profits. We engaged not only in-house drug development mainly in the field of ophthalmology but also in collaborative drug development (joint research on AI-based drug discovery and Targeted Protein Degradation (TPD)) and aggressively invested in next-generation pipeline candidates.

Regarding the out-licensed pipeline, sales of DW-1002 (Canada) have started, and an application for manufacturing and marketing approval of K-232 has been submitted, and the progress of our pipeline is proceeding steadily.

We will continue to invest in research projects and development pipelines in 2022. It takes much more time to develop a new drug than we imagine, but it is important how to proceed our development while anticipating the future in the midst of rapid changes in the world. Occasionally, situations that exceed our anticipation may occur, but even in such cases, we would like to meet the expectations of all stakeholders, including shareholders and investors.

Uncertainty in new drug development remains high, but on the other hand, the need for new drugs is increasing year by year. In such a situation, our unique technical capabilities of basic research, which is a feature of our company, are extremely useful, and we believe that it is necessary to further exert our technical strength. In order to do so, we will refine our technological capabilities and take on the challenges of initiatives new to promote our business so that we can deliver valuable new drugs to patients.

Based on our founding philosophy of "Innovative New Drugs to the World from Japan", we will continue to focus on the basic research, which is our strength , and develop our business toward creation of additional new enterprise value to meet the expectations of shareholders and investors.

We sincerely appreciate the continued supports of our shareholders and all stakeholders.
President and CEO Yuichi Hidaka